Apsolabs Private Limited is counted among the Top Respiratory Equipment and Device Manufacturers in India that is actively engaged in manufacturing and supplying a vast range of items such as Proton Pump Inhibitors, Oxygen Concentrator, Oxygen Cylinder, Oxygen Can, Antibiotics Tablets, Antioxidant Tablets, Multivitamin Supplements, etc. We have a cutting-edge manufacturing facility where all our offered items are manufactured under the supervision of our experts. Our professionals make use of the good grade ingredients during the manufacturing process so as to deliver the best possible product at the best possible pricing to all our online customers.
Our main aim is to deliver the complete satisfaction to all our clients with our excellent quality of products and impeccable customer service. Our staff is committed to deliver the requested order of our clients in a timely manner. You can visit our online store to place your order with us and get it fulfilled on-time. Our items are highly appreciated and demanded by our online clients due to its amazing quality, timely delivery, and reasonable pricing.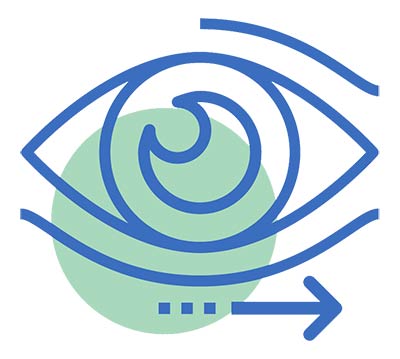 Our Vision
A new global dynamic based on our i4A Model – Innovation ,Accessibility, Availability, Affordability, Awareness. Our work will be focused on improving availability and accessibility of medicines, medical supplies and healthcare delivery systems that can be accessed by all, through coordinated, cost-efficient, and sustainable healthcare Our vision is to be established as the best pharmaceutical company in India, in terms of expertise, innovation and responsible entrepreneurship, while returning value to our customers: the medical community to be highly ranked by healthcare professionals for our expertise and accountability, as well as for the high quality of our products and services.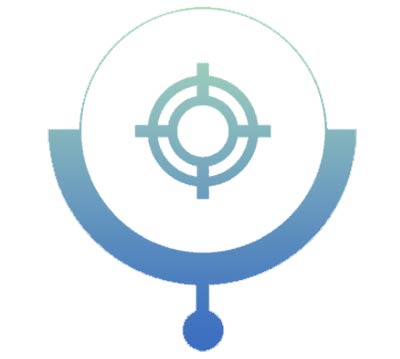 Our Mission
Our mission is to enable and assist countries with urgent medical and medical infrastructure requirements. To help them scale sustained action on healthcare delivery through unique cost-efficient product, that leverage competitive advantages and innovative technologies, towards quality and affordable healthcare products. Harnessing public and private channels to achieve and deliver Healthcare for All.
 Recognizing biotechnology's great potential to effectively treat rare, emergency and severe illnesses, we consistently work to ensure that patients in India have direct access to biotech Innovative therapies.